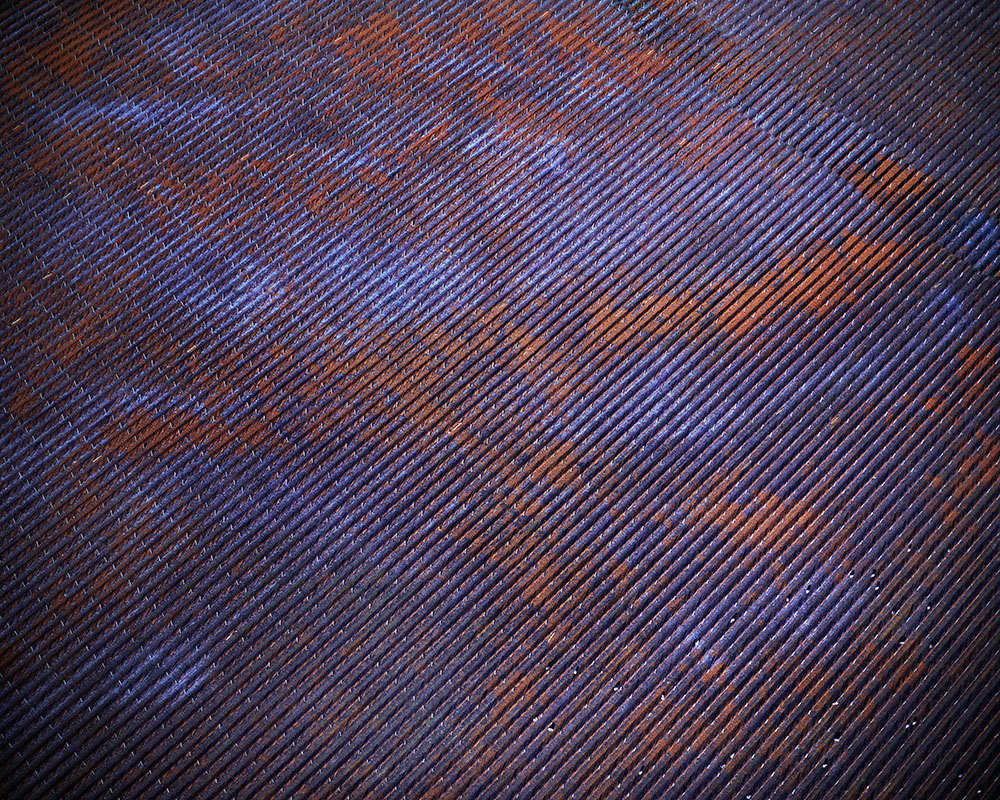 Vineyard east of Middlehurst, North Island, New Zealand.
80mm lens on Phase One XF 100MP, 1/3200 second @ f3.2, ISO 200
Join Tony Hewiit and Peter Eastway on Middlehurst this June for an art photography workshop - details on website.
The human mind loves patterns and repetition. And when we talk about composition, pattern and repetition are key elements in this sometimes vague and mysterious art. However, there are a couple of things that I look for when composing pattern shots.
The first thing I try to do with a pattern shot is to fill the frame. By filling the frame, the viewer is lead to believe the pattern goes on forever - it is limitless. If the above photo of vineyards included the surrounding edges of the vineyard, it would create a completely different image.
The second thing I look for is variation. After filling the frame, there needs to be some point of interest for the eye to land on. In the image above, there's the secondary colour pattern of reds and blues, but this is quite subtle. More obvious is the roadway that cuts through the image. It is a centre of interest, a dynamic line, a break in proceedings.
So, which do you prefer? There's no right or wrong, just a preference - but at least it can be a creative decision.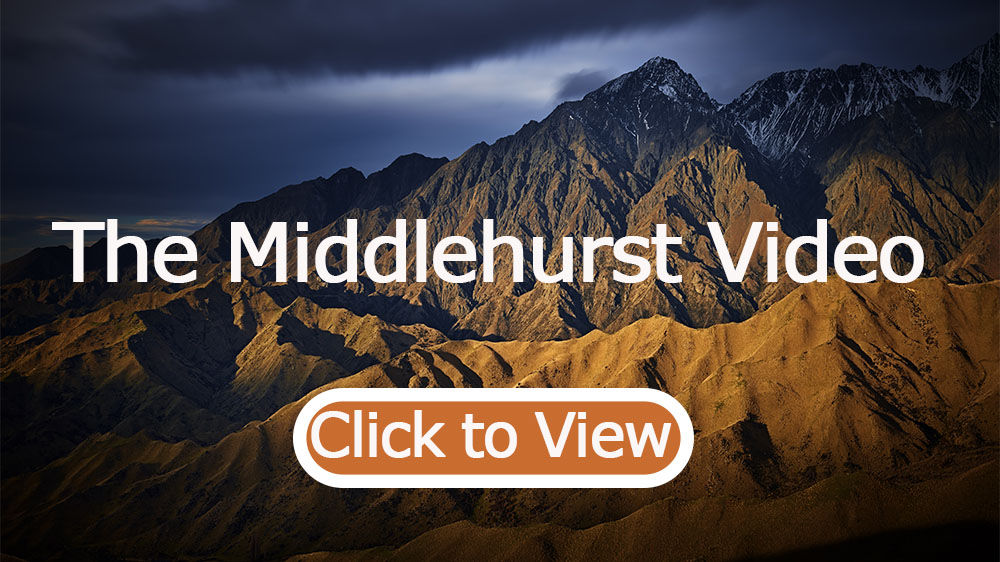 Check out our Middlehurst video, created by Animoto.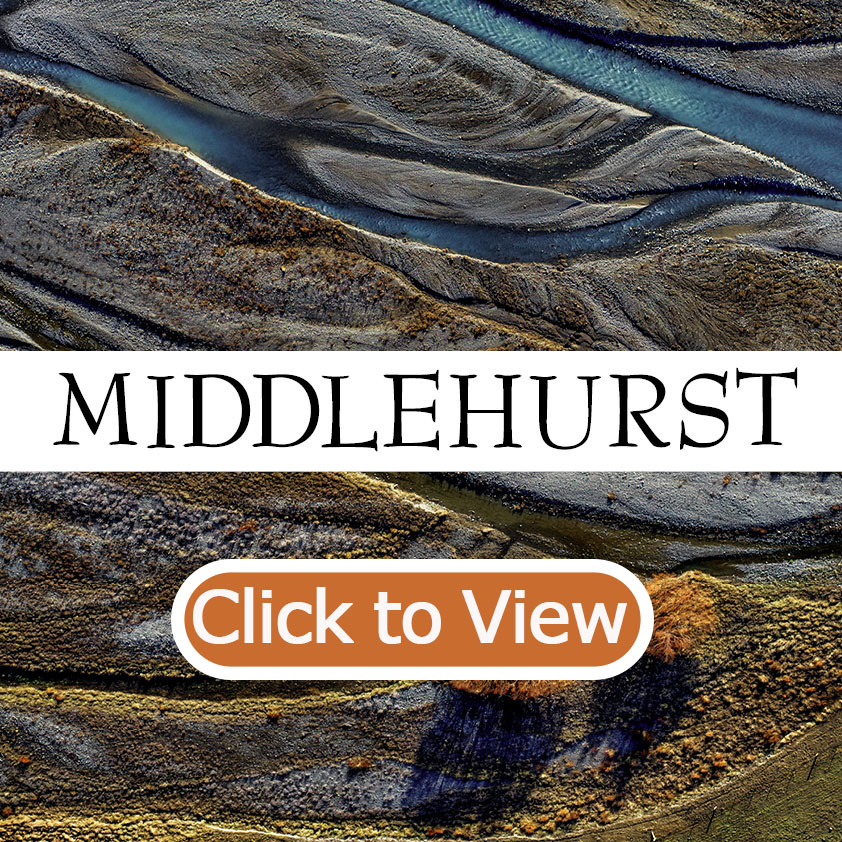 Check out the book we created on the last Middlehurst workshop.
It's a 16MB download file you view in Adobe Reader or Acrobat (PDF eBook).
READ MORE: DO PATTERNS NEED A BREAK?