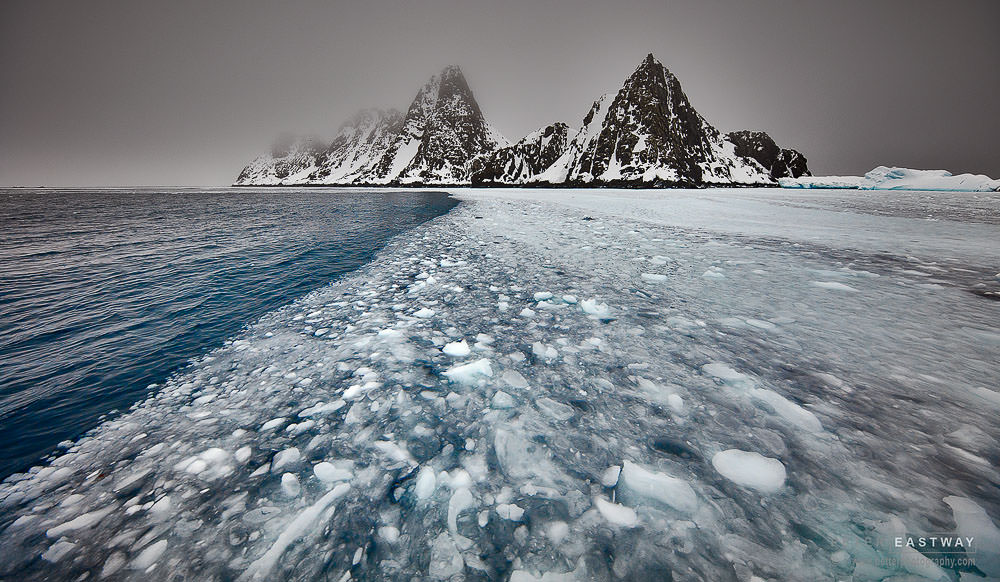 Astrolabe Island, Antarctica.
Canon EOS 5DSR, EF11-24mm f/4L USM lens, 1/320 second @ f7.1, ISO 100
Astrolabe Island was just being released from the ice when we visited in December. There are lots of islands around the Antarctic Peninsula and the ones you visit are often determined by the weather as much as anything else. And while Deception Island is a favourite, my time at Astrolabe Island was quite fruitful.
The accompanying photos show how an ultra wide-angle lens can create a great sense of depth and perspective, especially when you have something of interest in the foreground. All these photos are taken from a zodiac, an inflatable dingy. I'm seated and leaning over the edge, so my camera is maybe 30 centimetres above the water for most of them. I'm filling the frame with the detail of the foreground.
At the same time, the ultra wide-angle lens turns towering peaks into relatively small, insignificant landmarks on the horizon. Photographers have a love-hate relationship with ultra wide-angles because in order to fit everything in (to create that amazing perspective), they have to shrink everything and so you are at risk of losing the grandeur of many locations.
To bring out the texture in the ice and water, I use contrast. Sometimes it's just a contrasty curve adjustment layer, but I also use clarity in Capture One (or Lightroom), and the high pass filter technique with a soft or hard light blend mode in Photoshop. However, I generally add this contrast in locally - meaning I brush it in over the foreground, but don't touch the background (or if I do, I use a different setting for the background as normally I don't want it to be as contrasty and strong as the foreground).
And for those fortunate enough to be thinking about it, I have a photo tour going to Antarctica in December 2018 (back for Christmas) with Aurora Expeditions. And there's a 15% discount offer on some berths if you book before 30 September this year, so if this is sounding like you, visit the website and have a look here.
And here are a few more photos from Astrolabe Island...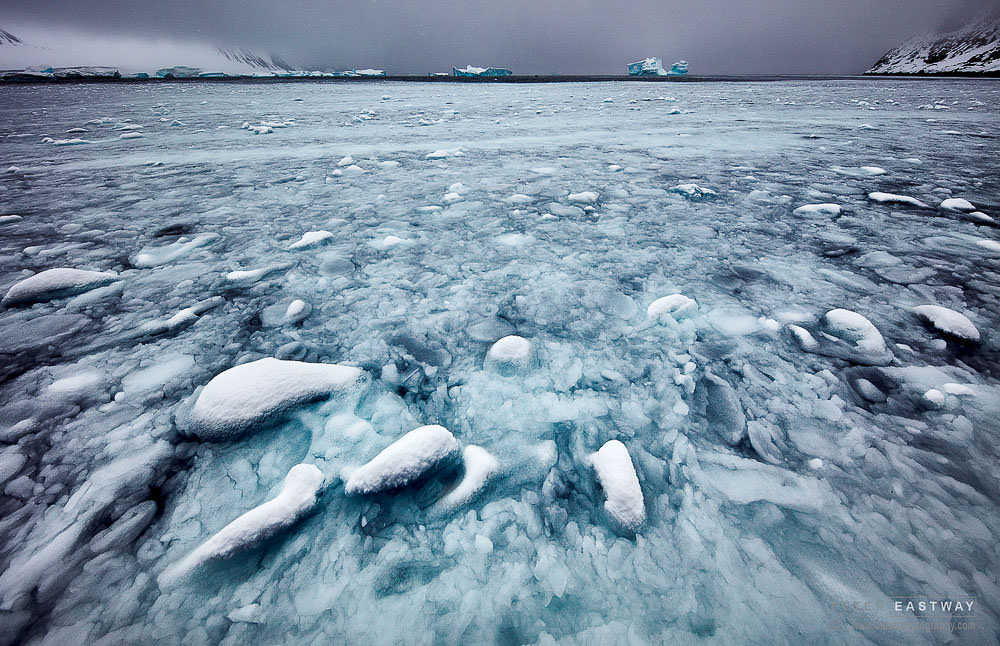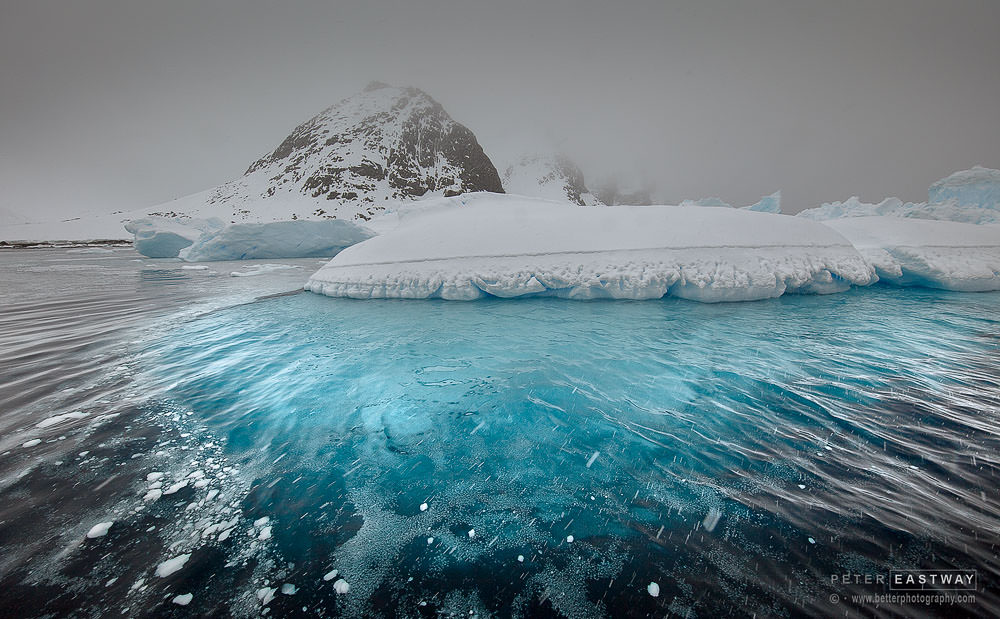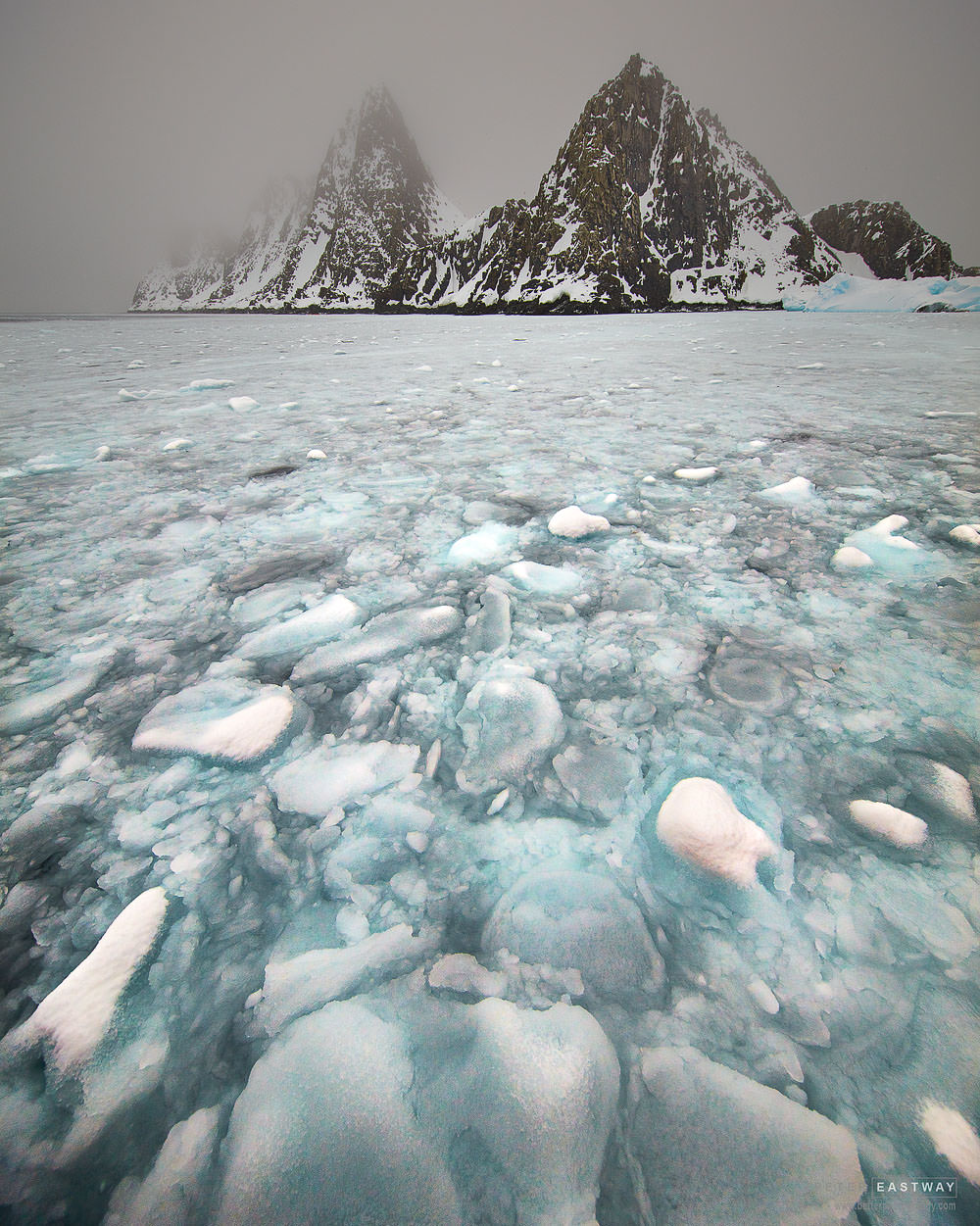 More views of Astrolabe Island.
And if you're interested in a photography workshop in the next 12 months or so, I have places left on trips going to Bhutan, South West USA and the Silk Road. Full details on the Better Photography website!