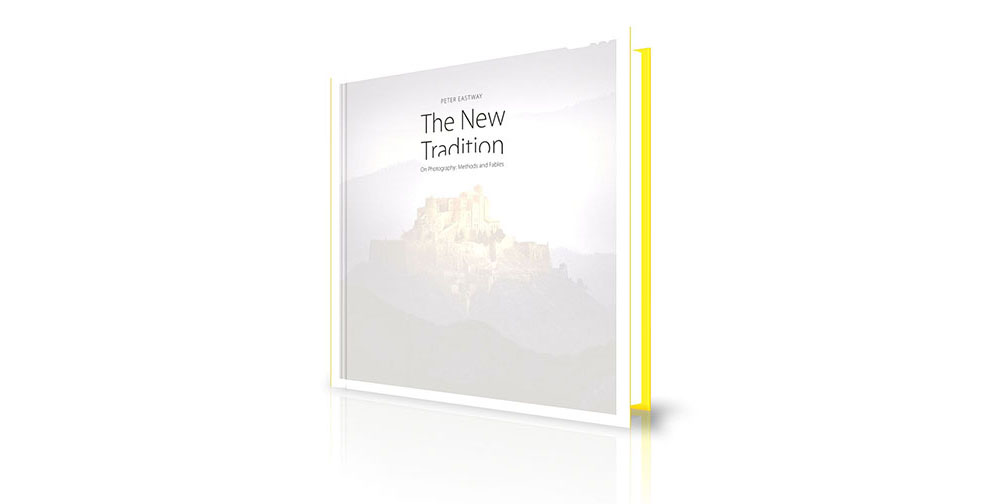 "This is seriously one of the most definitive photographic books I have seen in the last 25 years. It belongs on every photographer's bookshelf and will change the way you view your own photographic journey!" - Tony Hewitt, AIPP Grand Master of Photography

The New Tradition - Available Now!
The New Tradition is a remarkable book by Peter Eastway with 100 of his favourite photographs, explained, discussed and examined, revealing many of the secrets of his techniques. The book earned a Gold With Distinction from the Australian Institute of Professional Photography Awards in 2018.
You can see a preview of the book and watch a small introductory video on the Better Photography website - click here.
https://www.betterphotography.com/online-shop/new-trad-book

Also on the Better Photography website, you can purchase just one copy of The New Tradition for as little as $150, or you can spend up big and get a print and an inkjet copy of the book for $2995! There are also some popular book and print offers - for just $395. It's the least expensive way to purchase an original Peter Eastway print - but the offer won't last!